Thought the month of April Fri, Apr 1 – 30 | Breakwall Shave Ice
Take a picture, then tag and mention Down the Hatch and Breakwall Shave Ice on Facebook! Get silly, have fun and have a chance to WIN! If featured you'll win a $100 Gift Card to Down The Hatch Maui & Breakwall Shave Ice Co. Eating shave ice is already winning, this is just a little perk!
Follow Down The Hatch Maui & Breakwall Shave Ice Co. on Instagram.
They'll DM you if your photo has been selected with details on how you can claim your $100 Gift Card. 
4 start times Sun, Apr 3 | South Maui Bicycles
Here is an opportunity for cyclists to test their fitness on a measured course of 100 miles, with 75 mile, 50 mile and 25 mile options. There will be three Aid stations and a sag vehicle, equipped with a cell phone, first aid kit, water, food, and mechanical help will be cruising the course during the day and will do a final sweep of the course at the end of the day to assist riders not able to finish.
All rides begin and end at the Maluaka Beach Park located at the south end of the Resort Hotel in Makena. Start times: 100 Mile, 6:30am; 75 Mile, 7:30am; 50 mile, 8:30am; 25 mile, 9:30am.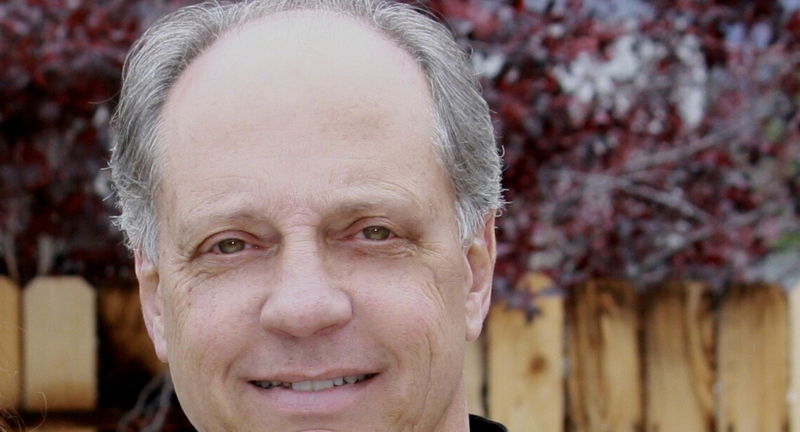 "SUNDAY JAZZ MAUI KUʻIA CHOCOLATE TASTING"
12:00pm Sun, Apr 3 | Maui Ku'ia Chocolate Estates
Enjoy an afternoon of fine chocolate and live jazz. The afternoon will feature keyboardist and trumpeter Paul January with special guests.
Live music begins at noon & chocolate tasting starts at 12:30pm. 
Seating Times: 3:30pm & 5:30pm. Tue, Apr 5 | Montage Kapalua Bay
Experience an exclusive Champagne lounge by the sea at The Cliff House. The pop-up bar and lounge features an exclusive and intimate evening, with an array of premium Veuve Clicquot Champagnes accompanied by a menu of small bites and delights.
Gate: 5:30pm; Show: 6:30pm. Fri, Apr 8 | Maui Arts and Cultural Center
The celebrated five-piece band Micah Pueschel, Adam Taylor, Joe Dickens, Cayson Peterson and Micah Brown will share reggae and island sounds of styles and genres including rock, pop, R&B and funk. Joining the show will be The Movement, consisting of Joshua Swain, Jason Schmidt, Gary Jackson and Matt Goodwin. Maui girls, Anuhea also joins them onstage.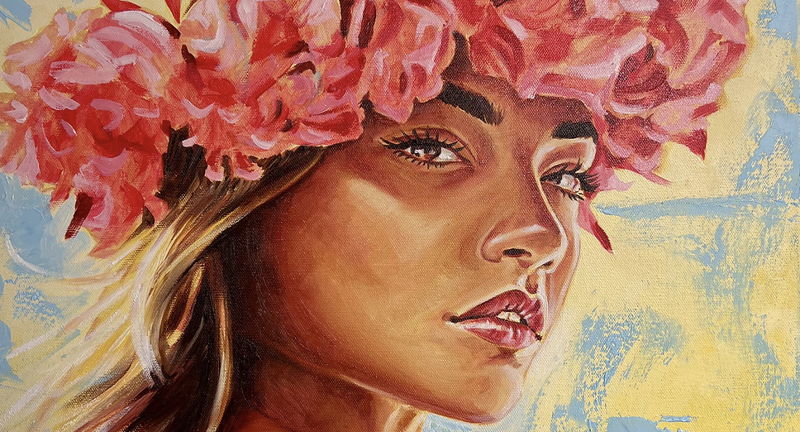 2ND FRIDAY LOCAL ARTIST SHOWCASE
5:00pm – 10:00pm Fri, Apr 8 | Down the Hatch
Pastel, oil painter and a fine arts professor, Ariel Quiroz travels inspire and influence his images of cultures and peoples. He specializes in contemporary expression of portraits and in the human figure.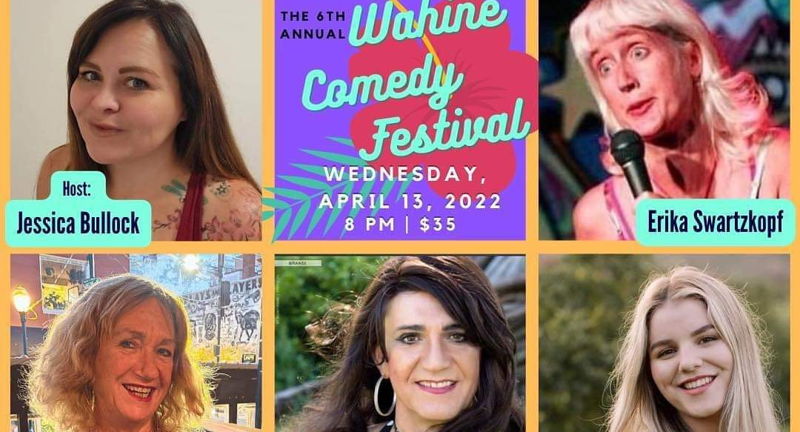 THE 6TH ANNUAL WAHINE COMEDY FESTIVAL
8:00pm Wed, Apr 13 | Da Playground Maui
Join Female Comics of Hawaiʻi and Power Up Comedy as they present a bouquet of fantastic island comics! Joining the festival is the exhilarating Brandi Morgan, with the dynamo Jessica Bullock as your mistress of ceremonies. The lineup includes sets from Patrice Scott and queen bee, Erika Swartzkopf, as well as your favorites from Maui, Corky Gardner, Ronda Lee Kitts and Angee the Diva.
Show times: Fridays & Saturdays, 7:30pm; Sundays, 3pm. Sat, Apr 16 – May 01 | Maui Onstage at Historic Iao Theater
This high-octane dramatic comedy laden with homicidal fairies, nasty ogres, and 90s pop culture, offers a heart-pounding homage to the geek and warrior within us all. Following the death of her sister Tilly, Agnes finds her Dungeons & Dragons notebook, finding herself catapulted into a journey of discovery and action-packed adventure in an imaginary world.
8:00pm Wed, Apr 20 | Da Playground Maui
The night will feature live 420 performances by: DJ Unity XO, Kale Platt, Maui Killuh, YungWaiian, Tone the Only, Dougie 2 Fresh, King Rippa, Soulja Girl, Koa Money Band, Dolo MC and Misery boi.
5:30pm Fri, Apr 22 | The Altitude Deck
Jazz Maui presents pianist and vocalist Sal Godinez leading 21 Degrees North accompanied by fellow Mauians Danny B, Estaire Godinez, and John Zangrando, demonstrating the Latin Jazz genre. Prem Brosio and Cosmic Groove perform in the Jazz Fusion style, while Tanama Colbri & friends offer a pre-show. There will be food by The Empanada Lady available for purchase.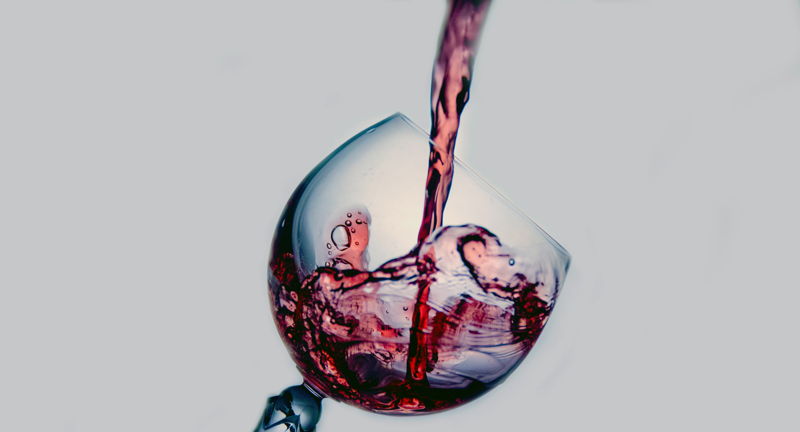 CARLISLE & BEAU MARCHAIS WINE DINNER
5:30pm Fri, Apr 22 | Montage Kapalua Bay
Experience a beautifully orchestrated 5-course wine pairing dinner with select pours from Carlisle Winery & Beau Marchais Wineries at Cane & Canoe. Winemakers Mike Officer of Carlisle Winery and Adam Lee of Beau Marchais Winery guide you through a memorable and engaging evening under the stars.
Reservations are required. 
Space is limited. 
Complimentary valet available. 
Price includes wine pairings
8:00pm Fri, Apr 22 | The Dirty Monkey
Maui's original punk-hop rockers return to the westside, celebrating the birthday of front man rapper Casey Piquet. Local Support from DJ Sandy Cheeks and Fuzzbox Dancers.
9:00am – 12:00pm Sat, Apr 23 | Maui Nui Botanical Gardens
Kūlolo is a Hawaiian dessert staple made from freshly steamed kalo (taro), coconut milk, sugar, and little else. Hawaiian Cultivars Manager Namea Hoshino will teach participants to make kulolo using three different kalo varieties.
Entry deadline is April 23. Sun, Apr 24 | Maui Sporting Goods Store
Maui's first jigging tournament, will have three divisions: shoreline, kayak, boat/jetski with 1st, 2nd, and 3rd place prizes, plus an optional jackpot for biggest fish. All interested in attending, can stop by the store to find out more information and pick up an entry form.
Call for questions: 808-250-1019.
11:00am – 4:00pm Tue, Apr 26 | Maui Humane Society
In remembrance of Maddie, Dave & Cheryl Duffield's beloved miniature Schnauzer, by donation you can add a new family fur-member to your ʻohana.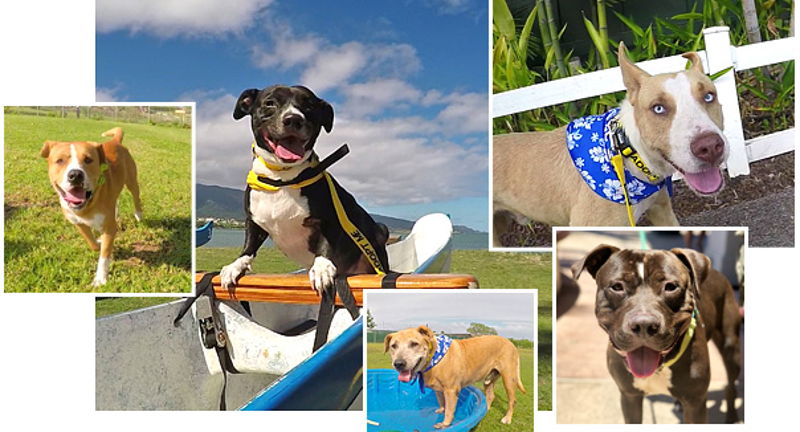 PINT NIGHT FOR HAWAII ANIMAL RESCUE FOUNDATION
6:00pm – 10:00pm Fri, Apr 29 | Maui Brewing Co.
Enjoy local brew during a benefit night for the Hawaii Animal Rescue Foundation (HARF). The no kill shelter provides educational and therapeutic programs for people, and humane care and adoption for animals.
contact for time Sat, Apr 30 | Maui Arts and Cultural Center
As a part of the "Festivals of the World" event series, the annual "friend-raiser" music festival will offer activities for the keiki and live entertainment. The festival climaxes with the throwing of colors into the air until everyone is shaded in beautiful and vibrant colors.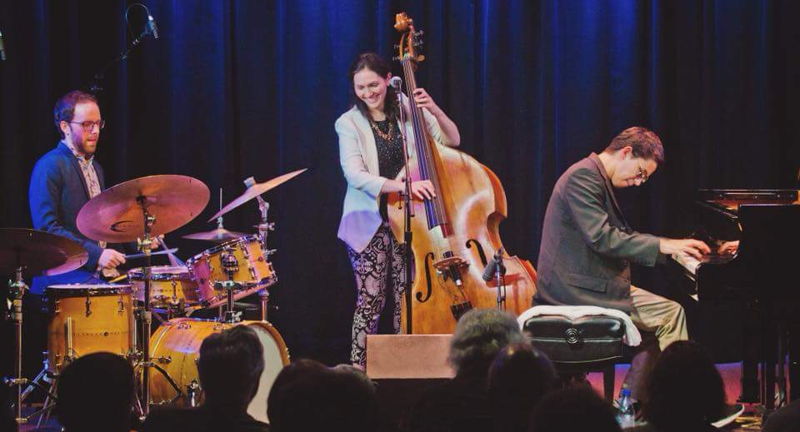 "TRIBUTE TO JAZZ APPRECIATION MONTH"
5:30pm Sat, Apr 30 | The Altitude Deck
Jazz Maui presents the smooth jazz sounds of Grammy Award- winning Rock Henricks with keyboardist George Tavey and guitarist Mitch Kepa. Special guests include internationally-acclaimed bassist and vocalist Katie Thiroux and her Trio featuring Justin Kauflin performing straight-ahead Jazz.
6:00pm – 10:00pm Fri, May 27 | Maui Brewing Co.
Enjoy local beers while helping endangered species and enjoy a benefit night for the Maui Forest Bird Recovery Project. Half the pub profits from house beers sold will go towards protecting native birds on Maui.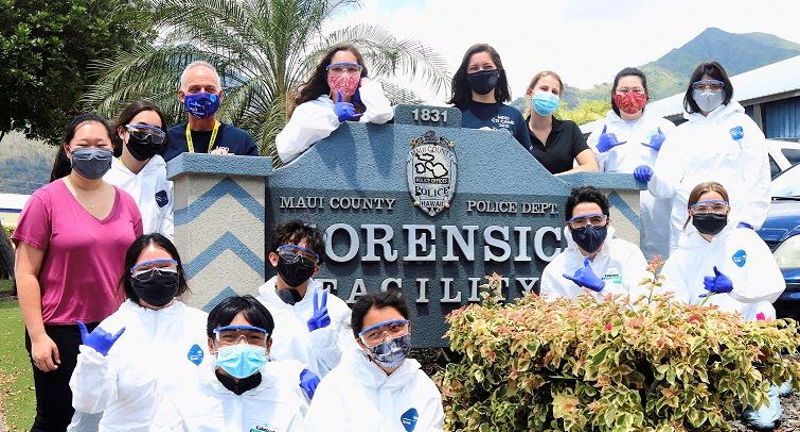 MAUI POLICE DEPARTMENT'S CSI CAMP 2022
8am-4pm Mon, Jun 20 – 24 | Maui Police Department
Created for high school juniors and seniors, to experience a crime scene investigation. Topics include crime scene photography, scene diagramming, evidence collection, fingerprints, bloodstain pattern analysis, drug analysis, court testimony, and pathology/autopsy.
Camp is limited to 10-students. 
Email for more information: CSICamp@mpd.net
Apply online at: Mauicounty.gov/122/Police-Department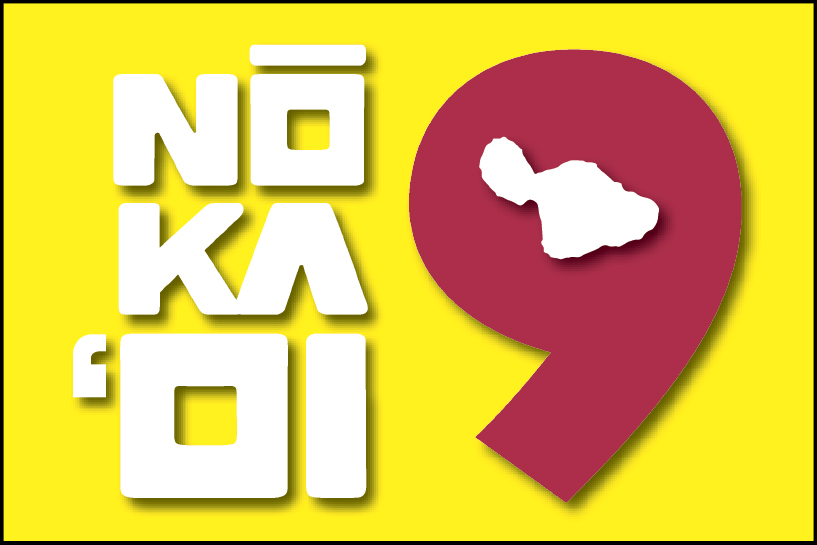 View complete list of events at: Calendar.mauitimes.org
To submit an event email: shan@mauitimes.org
*** Please double check before going bumbai time and dates change!